Discover Our Luxurious Accommodations
---
Welcome to Hotel Emma, a delectably unique 146-room hotel with seven top-floor suites, a handsome bar and club room, an excellent restaurant, a purveyor of fine foods, and public spaces reminiscent of fine old hotels in far-flung locales. Comfortable and unconventional, the hotel's historical ambiance proclaims a new standard of South Texas luxury and geniality making it the premier luxury hotel in San Antonio.
The hotel's design firm, Roman and Williams, is known for work that is distinguished by its unique blending of historical elements with modern references and finely balanced tension between past and future.
"With freedom, books, flowers, and the moon, who could not be happy?"
― Oscar Wilde
Rooms
---
Hotel Emma rooms offer a wide range of cordial experiences. From the extraordinary rooms in the original Brewhouse tower to the subtle luxuries of the more contemporary River Cellars, every stay at Hotel Emma can be a revelation.
Roman and Williams' design revels in the contrasts between industrial history and South Texas nuance, creating an environment that encourages delightful discoveries.
view rooms
Suites
---
At Hotel Emma we believe your stay should make an indelibly lovely impression. Suites offer niceties, surprises and moments verging on the sublime with pleasing features such as private dining areas, two-story terraces, and original stonework and vaulted ceilings. Custom-designed furniture and original artwork will make you feel both at home and wholly in another place as you enjoy your time at Hotel Emma.
view suites
Amenities
---
If it's true that "god is in the details," then Hotel Emma is divine. You'll savor Hotel Emma's little extras… locally-sourced civilities that imbue your stay with comfort, cordiality and delicious surprise.
view amenities
Rooftop Pool & Poolside Provisions
---
Immerse yourself in Hotel Emma's rich history and culture… and in the rooftop pool. Bask on the sunny clay-tiled surround, down a cooling drink in the shade of chic cabanas, and order poolside refreshments worthy of the hotel's reputation as a culinary destination. Make some waves!
poolside provisions
Fitness Center
---
Take in the river view while you exercise in our third-floor fitness center. Glass walls enclose this handsome space, letting in a flood of natural light and the sight of verdant treetops and the meandering river. The view alone might elevate your heart rate a little. If not, a full array of new cardio and weight training equipment will.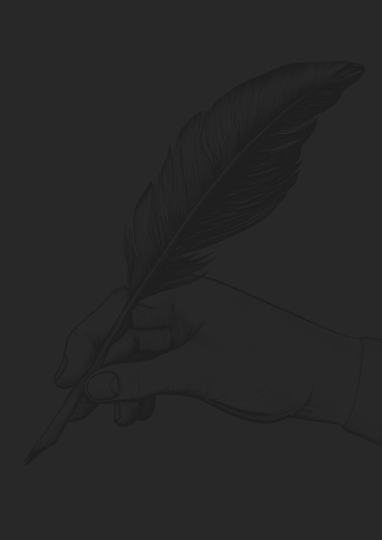 The Library
---
We acquired the 3,700-volume library of Sherry Kafka Wagner, a San Antonio icon, novelist, historian, Harvard Fellow, and cultural anthropologist. It is housed in one of the Brewhouse's vaulted rooms, which we have furnished with club chairs and lighting designed to seduce you into whiling away an afternoon with a good book. Browse to your heart's content and check out your books using the library's vintage card system.
"A book is victory."
― Pablo Neruda
Curio
---
Curio at Hotel Emma is a cultural jewel box offering guests and locals alike a carefully curated and edited selection of treasures. From exclusive Hotel Emma pieces such as our South Texas postcard collections and Hotel Emma robes to custom-tailored guayaberas, Curio reveals a uniquely South Texas point of view.